Arvist AI For
Distributors
Technology for Distribution Centers
Arvist.ai provides advanced supply chain software solutions for enhanced visibility and AI-powered operations.
The average square footage for a distribution center is over 600,000 sq ft. With ecommerce as one of the biggest drivers, the demand for large distribution centers keeps growing.
And as demand and output increases multi-fold and the operations become more complex and demanding, businesses have to look for new ways to streamline their processes and maximize their efficiency. Supply Chain AI ( Artificial Intelligence) is proving to be the answer to this challenge.
Supply Chain AI-powered software is revolutionizing the distribution center operations and helping businesses improve their warehouse productivity. AI software can analyze existing data, identify patterns, and make decisions based on the data it collects, allowing businesses to optimize their warehouse operations and Supply Chain Visibility and reduce their operational costs.
Blocked docks,
exits & aisles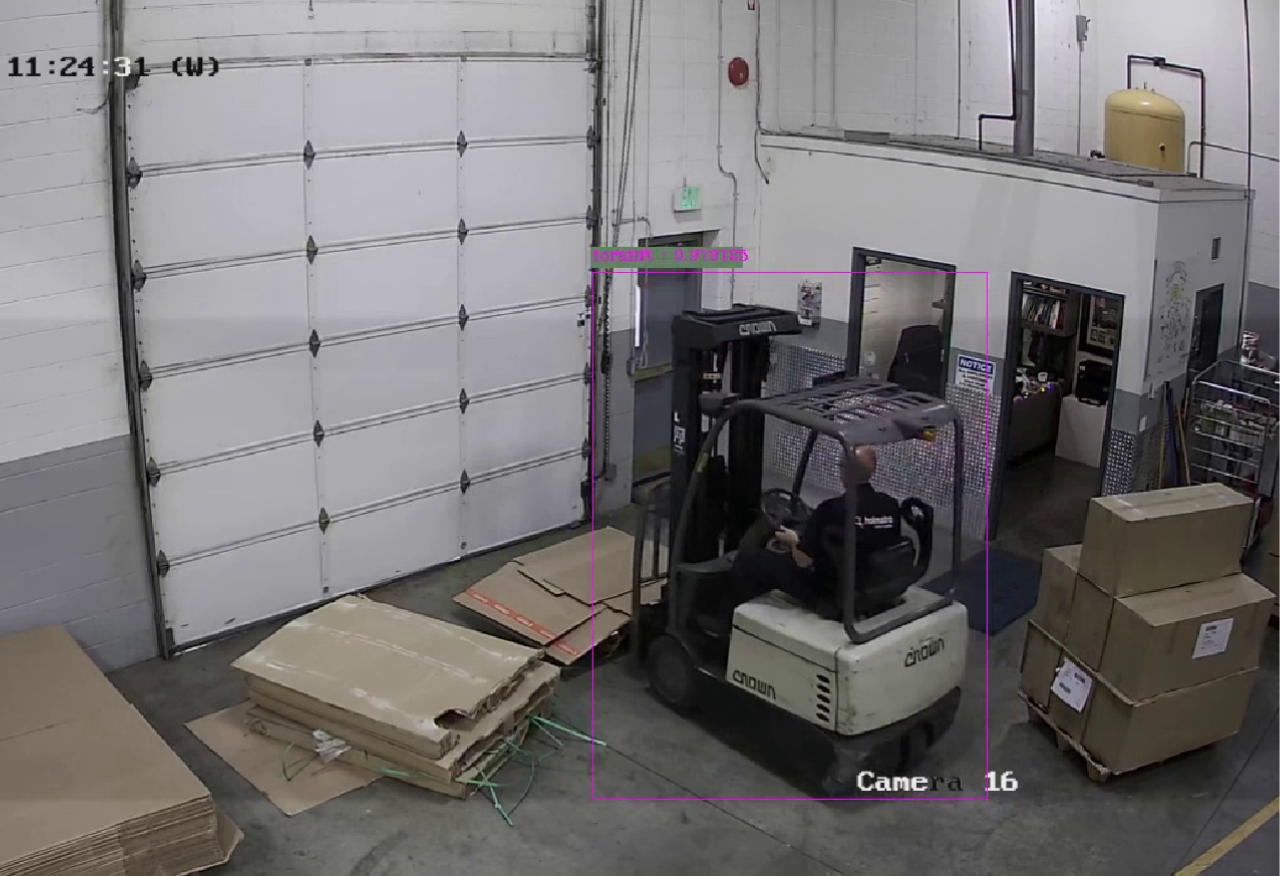 Safety Incidents and Accidents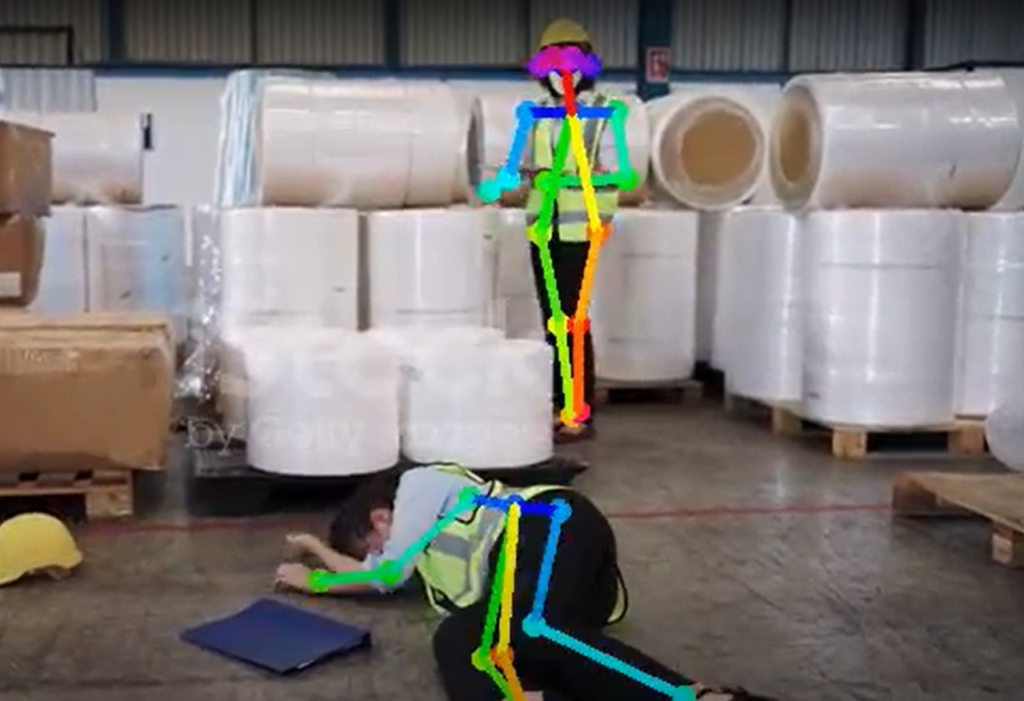 Interested

in how Arvist can reduce costs and drastically improve your

warehouse productivity?
Over
50 million people
people work in the supply chain in the US. We are building technology for them in terms of Supply Chain AI Software
Read and subscribe to our blog as we explore the human side of supply chain operations
AI For Warehouse Management | Productivity Improvement Software
Artificial Intelligence In Logistics And Supply Chain