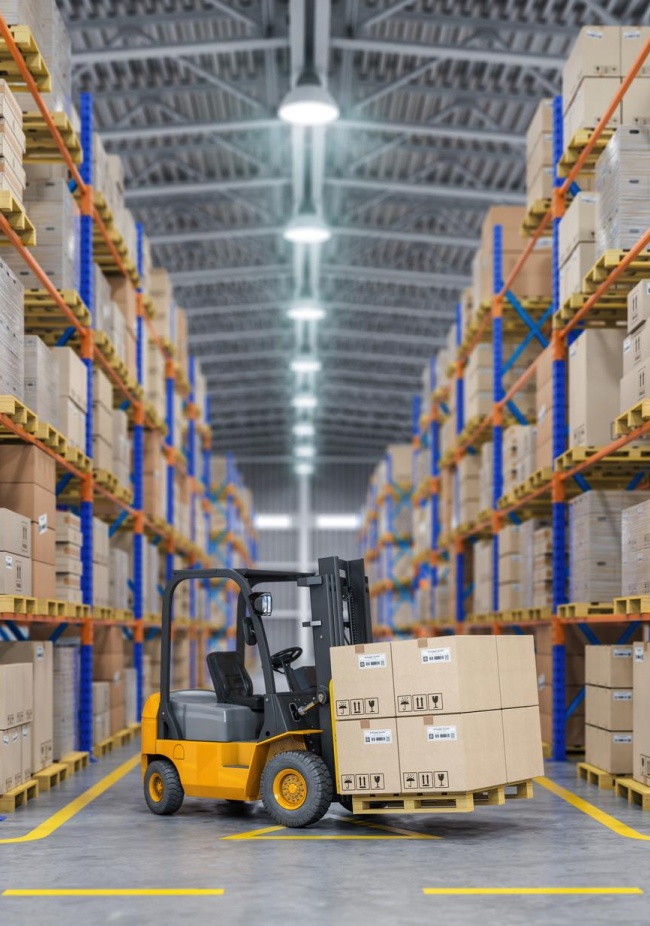 Technology
for warehousing
Warehouse software uses AI for warehouse management as warehouse productivity improvement, warehouse safety, warehouse operations.
As businesses face the increasing complexity and demands of warehouse operations, the need for streamlining processes and maximizing efficiency becomes paramount. Warehouse safety, along with software solutions, plays a crucial role in achieving these goals.
Warehouse safety measures are vital to ensure the well-being of workers and prevent accidents. Implementing robust warehouse software enhances operations by automating tasks, optimizing inventory management, and improving overall productivity. With AI-powered warehouse software, businesses can leverage advanced algorithms to analyze data, identify patterns, and make data-driven decisions.
By harnessing AI for warehouse management, businesses can achieve significant productivity improvements. AI-driven systems enable real-time monitoring, predictive analytics, and intelligent resource allocation, leading to enhanced operational efficiency and reduced costs. Implementing warehouse productivity software empowers businesses to meet customer demands effectively while maintaining a safe and efficient working environment.
Blocked docks,
exits & aisles
Interested

in how Arvist can reduce costs & drastically improve your

warehouse productivity?
Over
50 million people
work in the supply chain in the US. We are building technology for them.
Read and subscribe to our blog as we explore the human side of supply chain operations
Artificial Intelligence In Logistics and Supply Chain
Supply Chain Software | Supply Chain Visibility | Supply Chain AI