Reduce your supply chain costs
Existing Infrastructure.
Actionable Insights.
Arvist's AI platform uses your Security Camera to provide you better operational insights, 3PL software helps companies in order, warehouse, supplies management.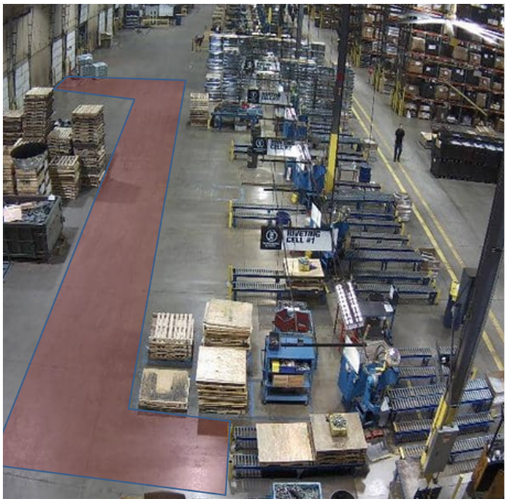 Realize cost saving for your logistics operations with actionable recommendations from your existing cameras without any new sensors or IoT devices
Get proactive insights to prevent workplace injuries and prevent unplanned leave of absences while ensuring compliance
Reduce reaction times and potential operation shut-downs with real-time alerts for any accidents and incidents in your facility
"We are developing AI systems that amplify and augment rather than displace human abilities improving productivity and increasing profits in a data secure manner"
Existing Infrastructure.
Actionable Insights.
On-Premise Data Secure Solution
Zero Facial or Identity recognition
Industry leading security certifications
5x Increase in Productivity
10% Reduction in Operational Costs
30% Reduction in time-off due to workplace injuries
Welcome to the
Humans of Supply Chain
Blog
Over 50 million people work in the supply chain in the US. We are building technology for them.
In our blog below, we talk to a few of them and understand their point of view to gain a better insight into our supply chain operations.