Welcome to the
Humans of Supply Chain
Blog
Over 50 million people work in the supply chain in the US. We are building technology for them.
In our blog below, we talk to a few of them and understand their point of view to gain a better insight into our supply chains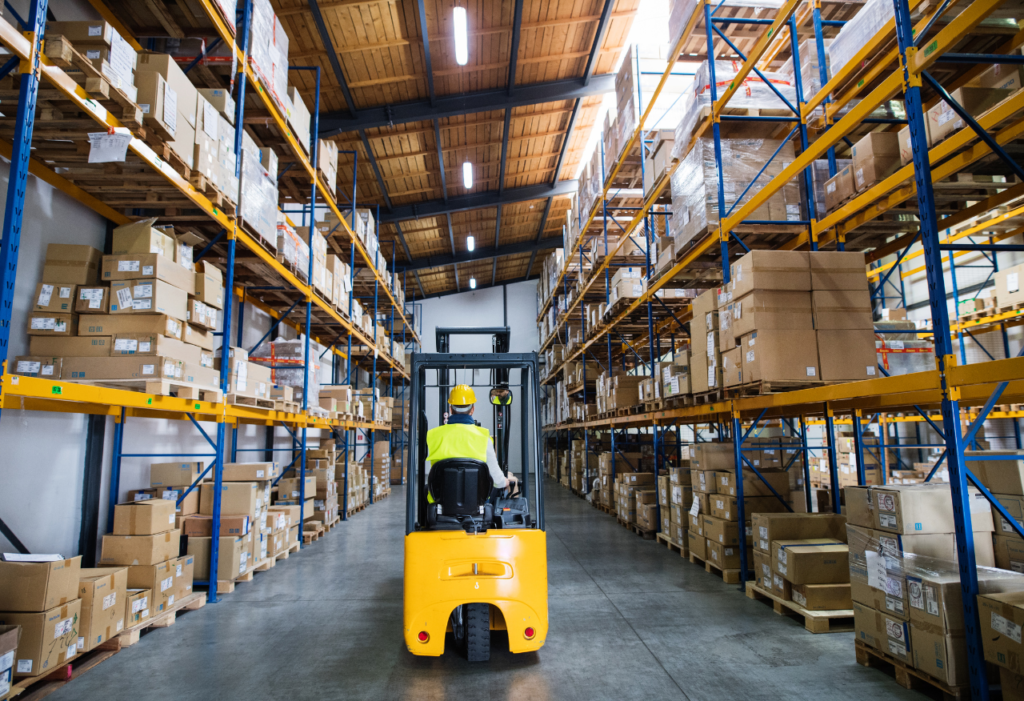 Role of AI in the warehousing industry
As artificial intelligence becomes more prevalent, hear our thoughts on how AI can change (or not!) the warehousing industry
The secret to Supply Chain resiliency
We compiled the best thoughts from articles around the world on supply chain resiliency - a hot topic to discuss since the pandemic
Supply Chain Mega Trends 2023
Arvist founder, Nilay Parikh, shares his thoughts on what are poised to be the mega trends for supply chain as we start 2023
Want to see how Arvist can reduce your supply chain costs with the existing cameras?