Arvist
for Distribution Centers / Supply Chain Software
Technology for Distribution Centers
The average square footage for a distribution center is over 600,000 sq ft. With ecommerce as one of the biggest drivers, the demand for large distribution centers keeps growing. And as demand and output increases multi-fold and the operations become more complex and demanding, businesses have to look for new ways to streamline their processes and maximize their efficiency. Supply Chain AI ( Artificial Intelligence) is proving to be the answer to this challenge. Supply Chain AI-powered software is revolutionizing the distribution center operations and helping businesses improve their warehouse productivity. AI software can analyze existing data, identify patterns, and make decisions based on the data it collects, allowing businesses to optimize their warehouse operations and Supply Chain Visibility and reduce their operational costs.
Use Case Example: Route Optimizations
Tracking pallets throughout the warehouse

Giving reports on optimal routes to take for forklift and pallet movements throughout the facility

Reduce congestion and facilitate smooth movement of goods throughout the facility

Real-time worker job assignments and re-routing as required
Use Case Example: Yard Management
Understand dwell times of trucks

Ensure correct routing and scheduling of trucks to your DC

Use data for ESG reporting

Reduce driver wait times and ensure proper staffing for loading/unloading and deliveries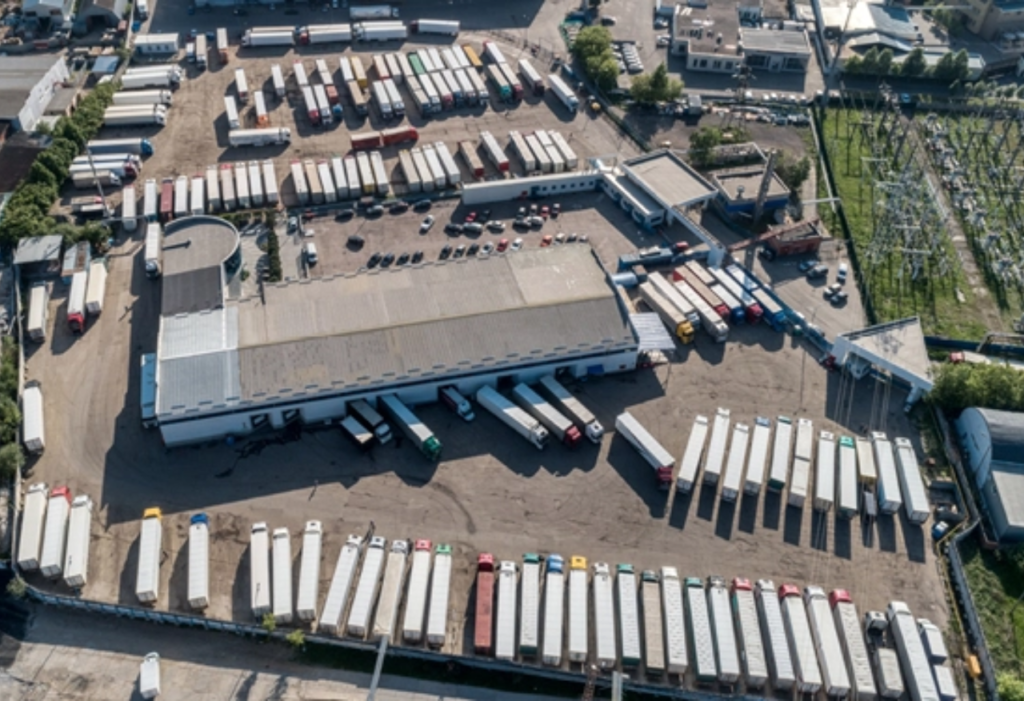 Use Case Example: Blocked docks, exits and aisles
Goods or Pallets left in front of fire exits or doors violating safety regulations

Forklifts or other vehicles like pallet stackers parked in front of loading docks or other entry points

Ensuring walking pathways are free of any objects or vehicles for safe movement of people

Identify unknown objects which could be security threat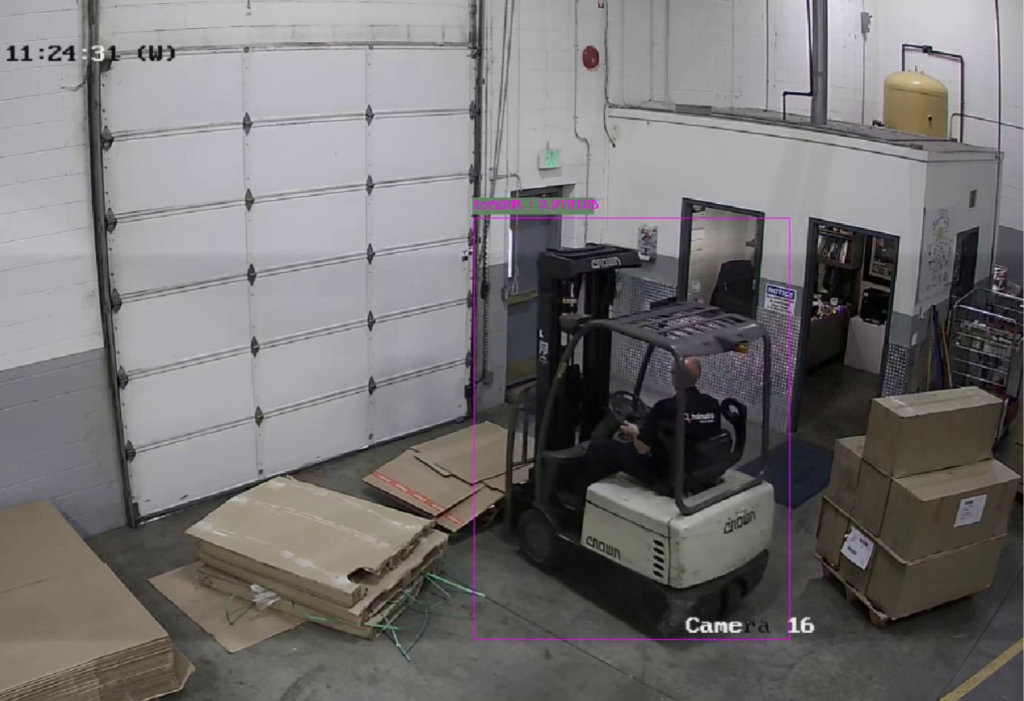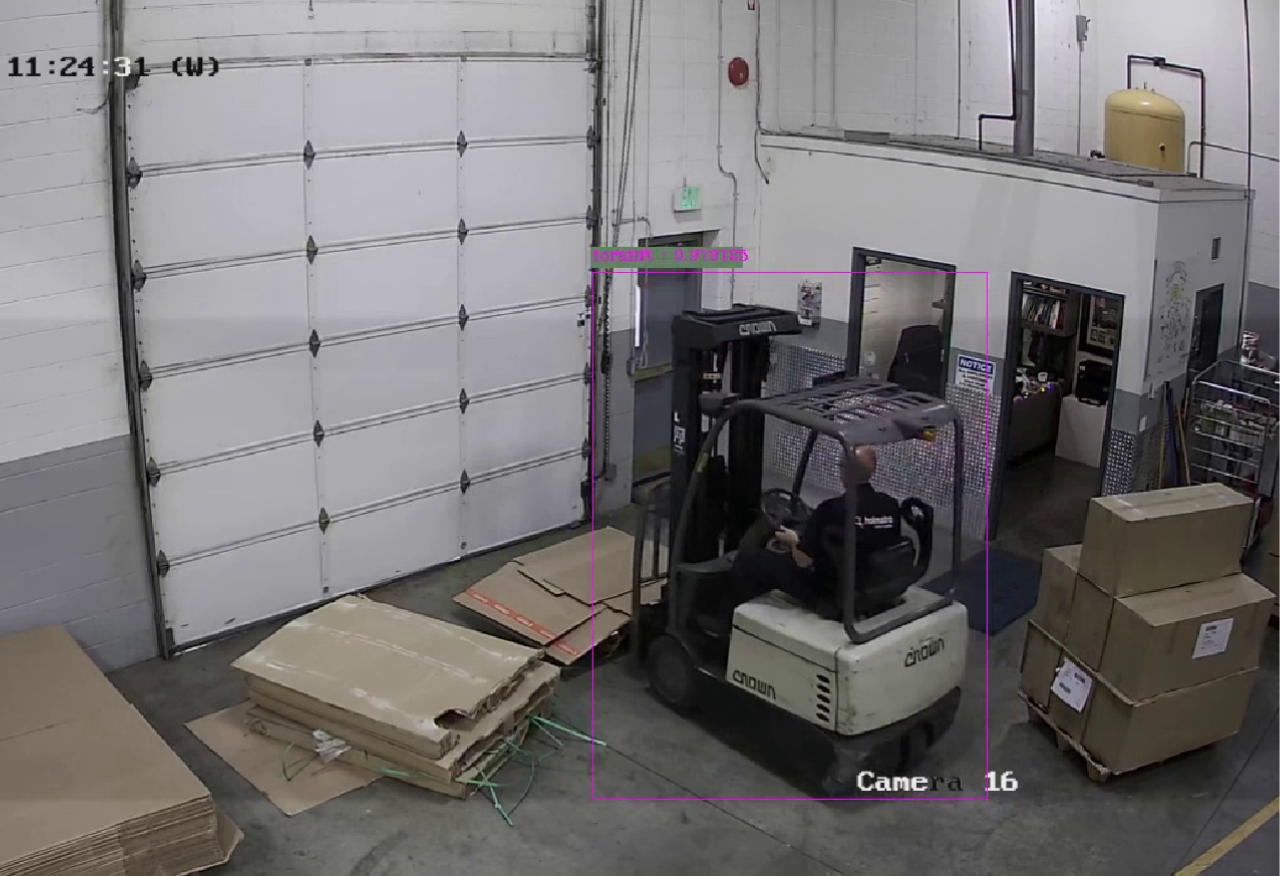 Use Case Example: Worker Heatmaps
Understand facility usage without any IoT sensors

Data for facility redesigns

Understand redundant movements throughout the facility

Real-time worker job assignments and re-routing as required
Use Case Example: Safety Incidents and Accidents
Get real-time alerts of Falls

Spills and fallen object alerts for designated zones in the warehouse or distribution center

Automatic reporting of safety incidents and exporting reports for OSHA and insurance auditing purposes

Connect the software with other safety incident management systems (IMS)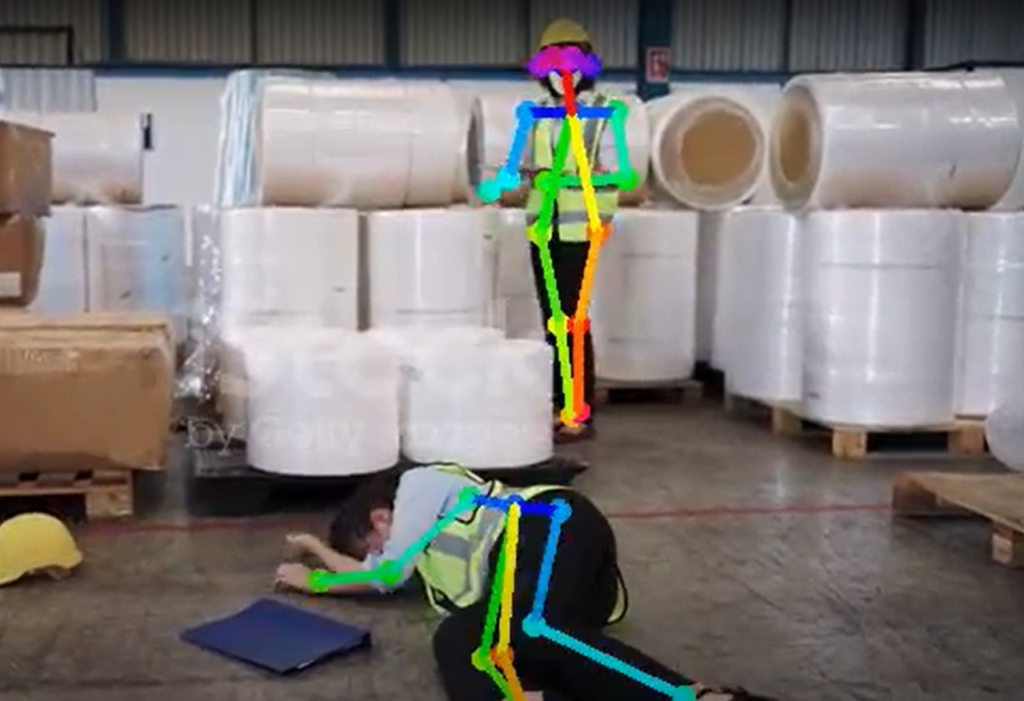 Interested
in how Arvist can reduce costs and drastically improve your

warehouse productivity?
Over 50 million people work in the supply chain in the US. We are building technology for them in terms of Supply Chain AI Software 
Read and subscribe to our blog as we explore the human side of supply chain operations